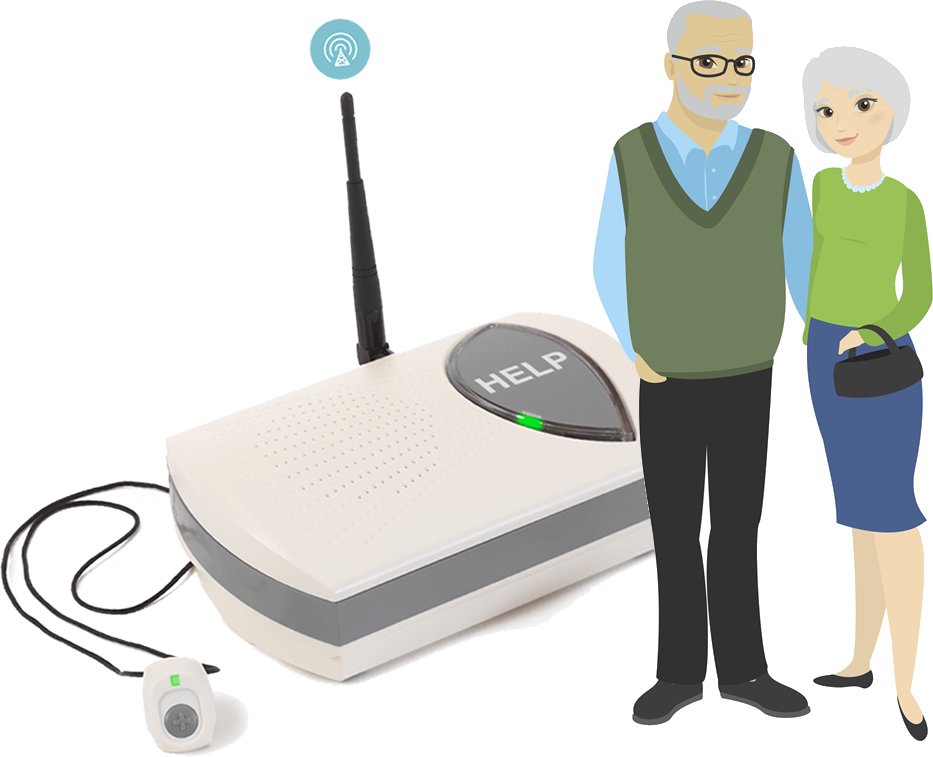 America's #1 Rated Medical Alert Systems
With just a push of a button, IndyPendants' trained 24/7 emergency operators will be there to contact family, friends, neighbors and if necessary, your local 911 emergency services.
Maintain Your Independence
For over 20 years, IndyPendants has pioneered all facets of security including the security of your life, family and well being.  We provide the best in home security and also the best, most reliable senior life-saving alert systems available.
Our clients are fully protected with industry-leading medical alert technology and backed by one of the country's most reliable, USA-based, 24-hour medical alarm emergency call centers.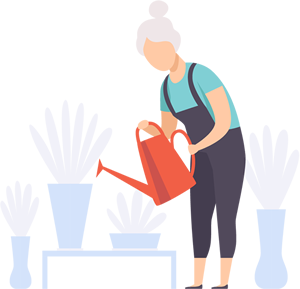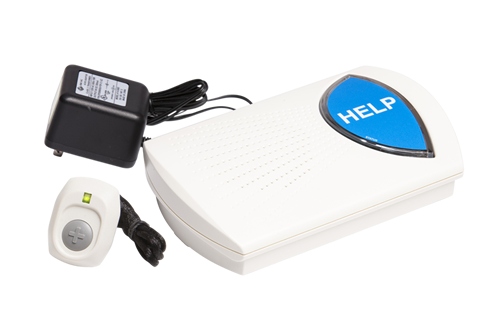 Landline (MDX)
Loud, Dependable and Portable. This medical alert system connects to your phone line and has a 32 hour power backup. You can even use it to answer the phone!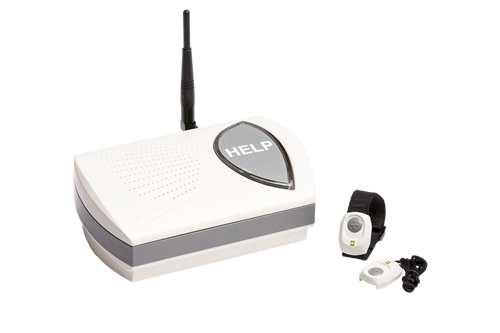 Cellular (MDX-LTE)
Works anywhere! This medical alert system connects via cellular signal on the fastest 4G LTE network. and has a 32 hour power backup.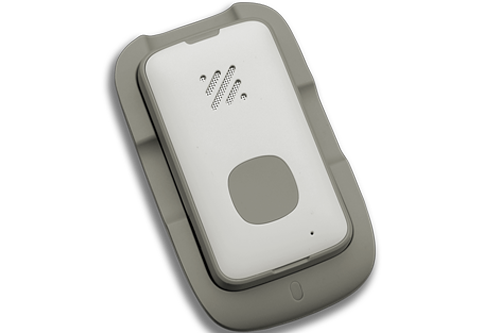 Sky
Completely portable, and the only medical alert system device that uses both GPS and WiFi location technology. Sky provides the most advanced protection at home or on-the-go.
We Are The #1 Medical Alert System In The Country. See Why….